Main article: Beta
As the means of getting gear and equipment have been replaced by the Currency System, the skill tree has been modified.
Each skill costs 1 point, but are upgradable, meaning you can further specialize yourself
NOTE: The images below are as of Beta 1.01, and are subject to be different.
Meta-Catagories
Edit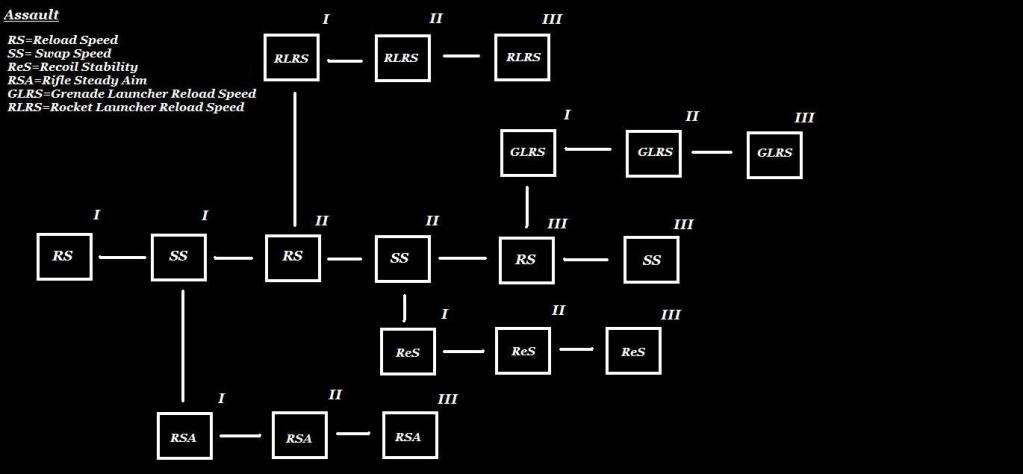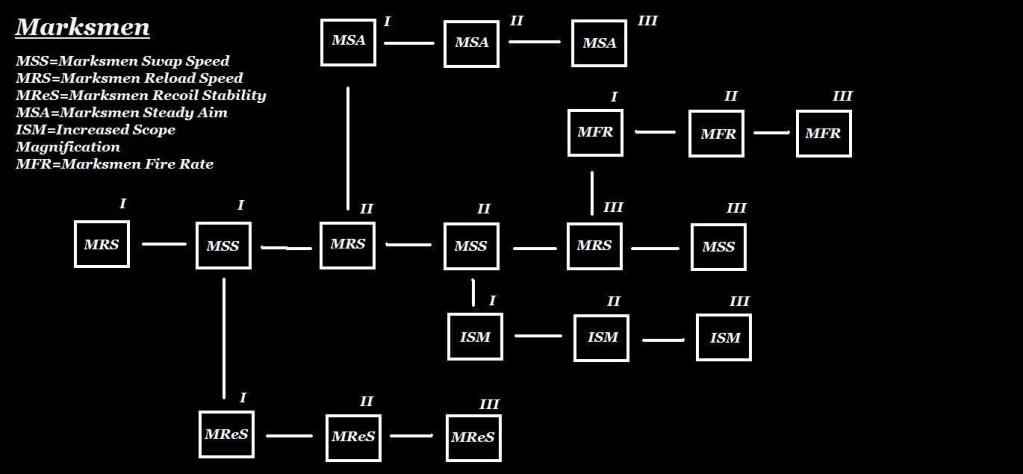 Close Quarters
Edit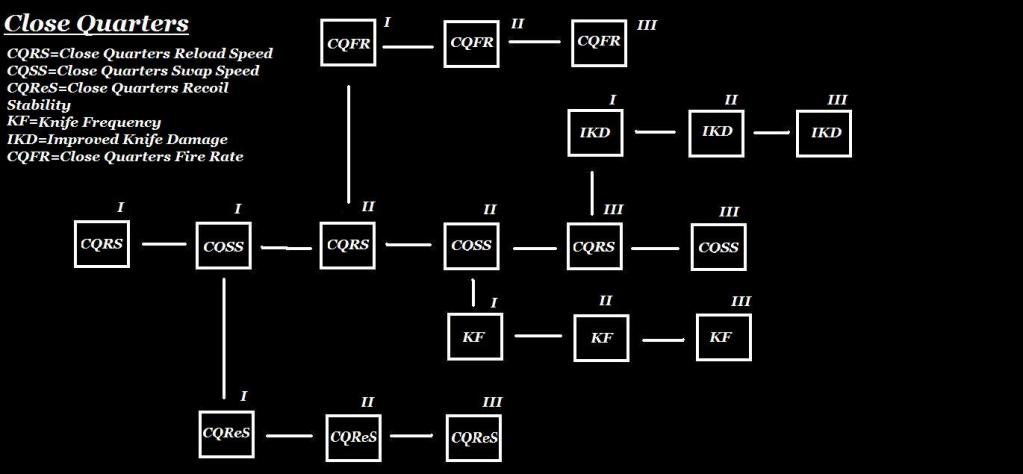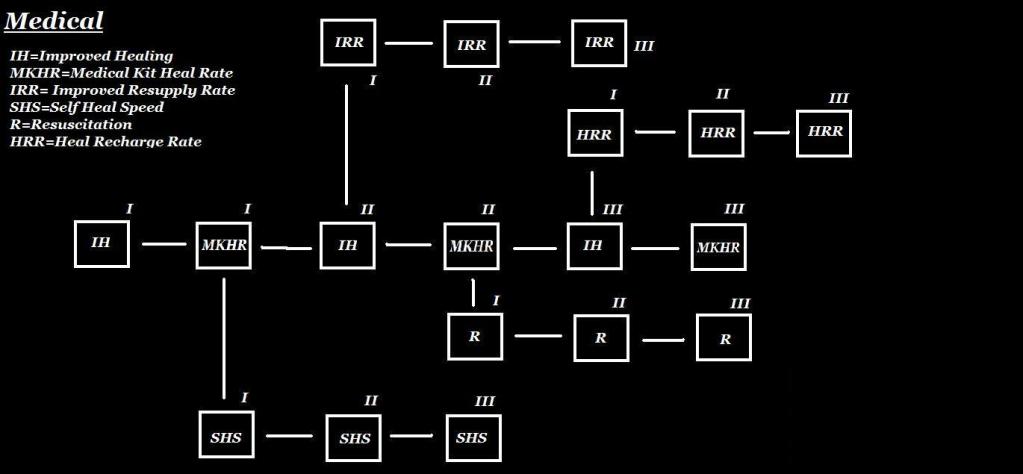 Engineering
Edit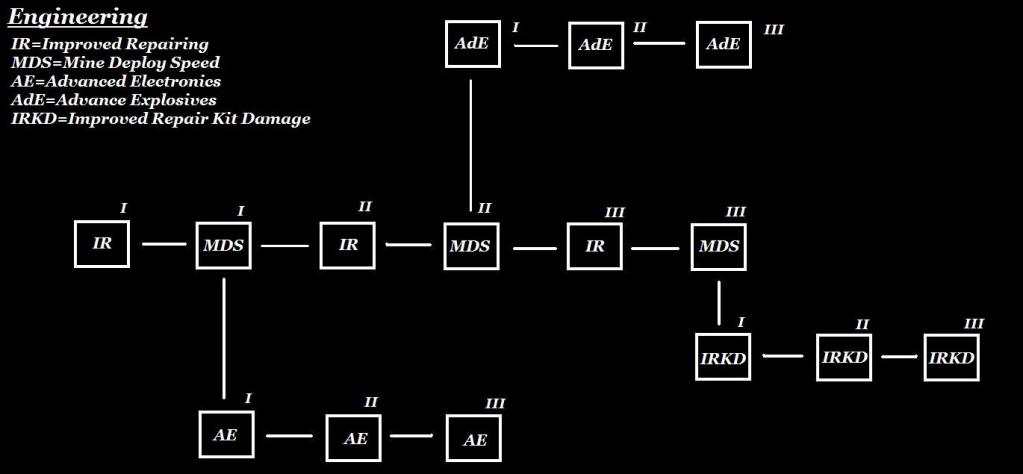 Athleticism
Edit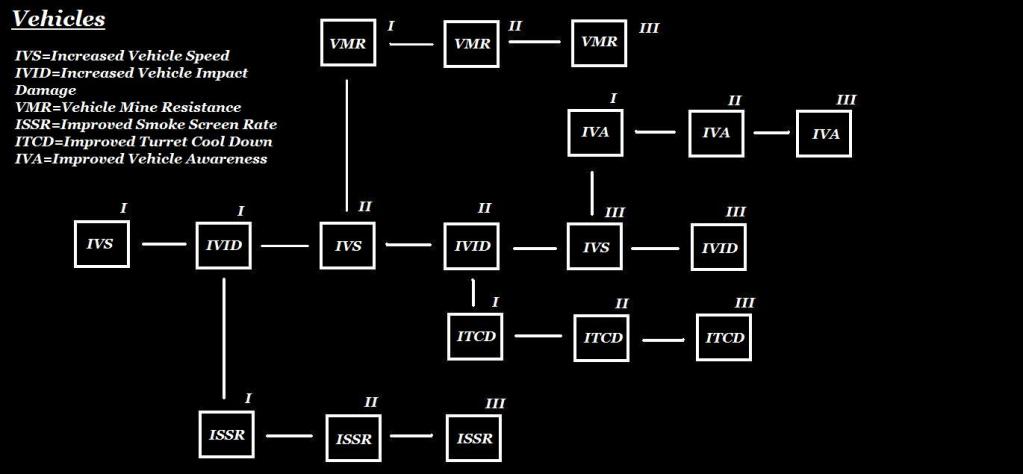 Resistances
Edit
Ad blocker interference detected!
Wikia is a free-to-use site that makes money from advertising. We have a modified experience for viewers using ad blockers

Wikia is not accessible if you've made further modifications. Remove the custom ad blocker rule(s) and the page will load as expected.