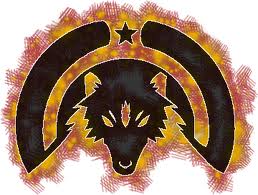 The
Rubakho
is a S.V.E.R tier 4 (escalation DLC) sniper rifle.
The Rubakho has a good rate of fire, ammo capacity and deals a large amount of damage when compared with the other two factions tier 4 sniper rifles, however it has large recoil and is very unstable when not used with a bipod.
It is recommended that a player fully speck out the sniper skills tree for this rifle to be used effectively.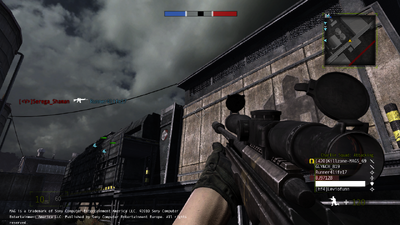 Ad blocker interference detected!
Wikia is a free-to-use site that makes money from advertising. We have a modified experience for viewers using ad blockers

Wikia is not accessible if you've made further modifications. Remove the custom ad blocker rule(s) and the page will load as expected.